Wright Lindsey Jennings
1:00 pm – 4:00 pm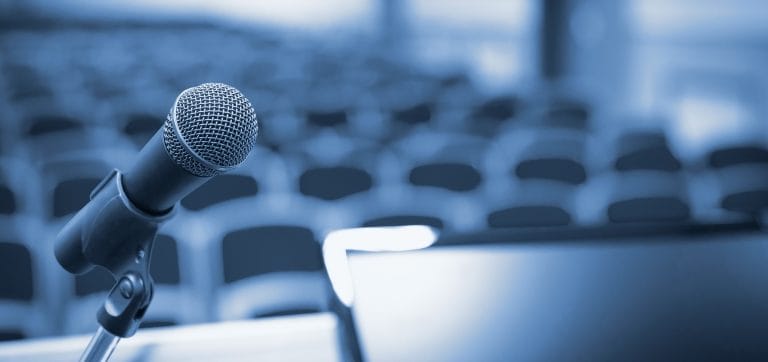 Categories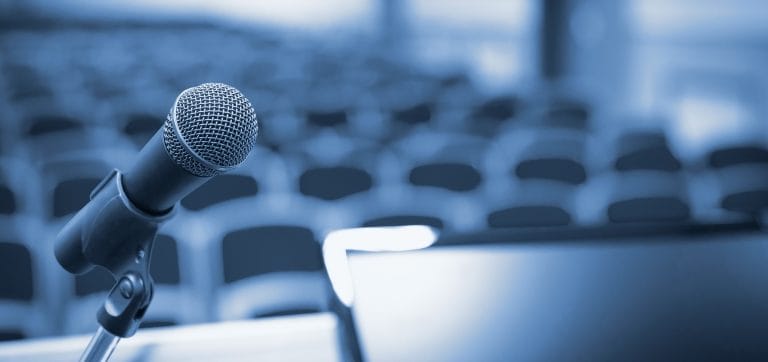 On May 7, WLJ's Stuart Jackson will offer training for first-time supervisors and managers – or even those who are new to the HR function. This 3-hour training course will cover the legal basics that new managers and supervisors should know, including:
Basic EEO law compliance
Preventing harassment
Wage & hour compliance
Accommodations (including disability and religion)
The training will also help attendees understand the importance of involving HR when potential employment-law related issues arise.
Date & Time:
Tuesday, May 7, 2019, 1:00 – 4:00 p.m.
Cost:
$100 per attendee
To Register:
Contact Rickie Smith
Limited Seating Available
Location:
WLJ Conference Rooms (Floor 23) at our offices in the Bank of America Building (200 W. Capitol Avenue) in Little Rock.
Recertification credit hours for PHR, SPHR and GPHR, as well as SHRM-CPSM or SHRM-SCPSM, will be available.