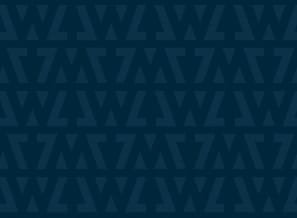 The U.S. Securities and Exchange Commission has recently proceeded with an enforcement action against an employer who utilized confidentiality agreements that violated whistleblower protection Rule 21F-17 enacted under the Dodd-Frank Act.
The SEC fined KBR, a Houston based engineering and construction firm, $130,000 for requiring employees to sign restrictive confidentiality agreements. The agreements were required to be signed during internal investigations and stated that employees could be fired if they discussed the investigation with anyone outside the company. The SEC took the position that such agreements violate the Dodd-Frank rules because the rules prohibit employers from limiting an employee's ability to communicate with the SEC.
The confidentiality agreement stated that employees were "prohibited from discussing any particulars regarding this interview and the subject matter discussed during the interview, without prior authorization of the law department." The agreement further stated that the "unauthorized disclosure" of that information could be grounds for "disciplinary action up to and including termination of employment."
It should be noted that in this instance, the interviews were not conducted by attorneys, but by investigators. So the SEC disagreed that the purpose of the language was to ensure attorney-client privilege, as argued by KBR, as that privilege didn't exist during the interview process.