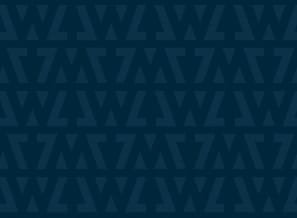 C. Tad Bohannon, partner at Wright Lindsey Jennings, will join Central Arkansas Water (CAW) as Chief Legal Counsel. In his role, Bohannon will oversee and maintain CAW's operational compliance and serve as legal advisor and counsel to the Board of Commissioners and staff.
During his twenty years in private practice, Bohannon served as general counsel to and advised municipal corporations and commissions (particularly municipal water and sewer commissions); advised both public and private companies; and served as bond counsel, underwriter's counsel, and issuer's counsel in connection with the issuance of tax-exempt and taxable bonds by municipal entities. He has been recognized by Chambers USA and The Best Lawyers in America in the areas of municipal law and real estate.
"Tad has been a valued partner who has served both the Firm and our clients in an exemplary fashion for many years. Although this is both a personal and professional loss to us, we are proud that he has been given this opportunity to serve our community through Central Arkansas Water, and wish him absolutely nothing but the best in his new position," states WLJ Managing Partner, Edwin L. Lowther, Jr.
Bohannon serves on the boards of the Arkansas State Chamber of Commerce, the Little Rock Zoo, and St. James United Methodist Church. He is a graduate of the Greater Little Rock Chamber of Commerce's Leadership Institute and the Arkansas State Chamber of Commerce Leadership Institute.
Bohannon will assume his position with CAW on Monday, February 24.