Adrienne L. Baker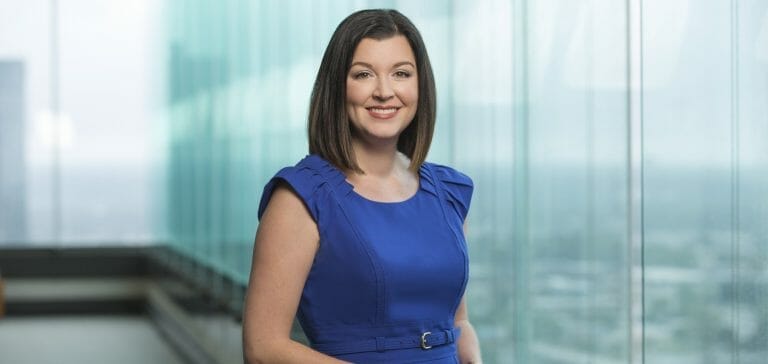 Categories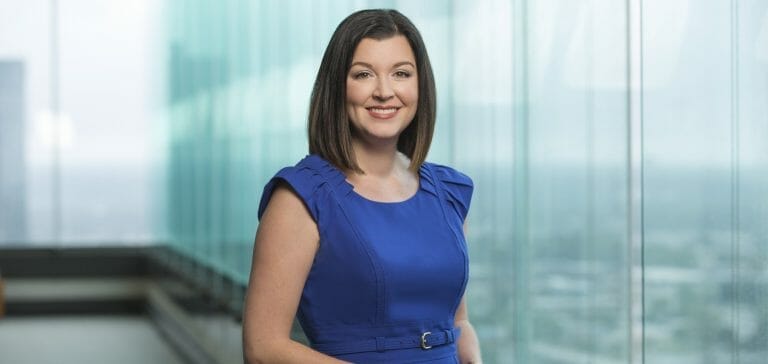 A United States District Court in Texas issued a final judgment prohibiting the Consumer Financial Protection Bureau (CFPB) from expanding its unfair, deceptive or abusive acts or practices (UDAAP) purview to cover discrimination. Here's what you need to know. In March 2022, CFPB announced it would "scrutinize discriminatory conduct," including close examination of financial institutions' decision-making in advertising, pricing and other areas "to ensure that companies are appropriately testing for and eliminating illegal discrimination." CFPB sought to examine documentation of customer demographics and the impact of products and fees on different demographic groups, among other things. In March 2022, CFPB published an updated exam manual outlining these changes, all of which were implemented pursuant to CFPB's authority to examine for UDAAPs.
In September 2022, the American Bankers Association (ABA) and six other trade groups sued CFPB and its director, Rohit Chopra, for exceeding the agency's legal authority with the update to the UDAAP exam manual. In their lawsuit, the plaintiffs said they support the fair enforcement of nondiscrimination laws but "cannot stand by while a federal agency exceeds its statutory authority, creates regulatory uncertainty and imposes costly burdens on the business community." The lawsuit was filed after CFPB declined to rescind the UDAAP exam manual update, despite urging by the ABA and others. The ABA maintains that CFPB cannot use its UDAAP authority to extend fair lending laws beyond the bounds set by Congress.
On September 8, 2023, the court granted judgment to the plaintiffs. The court set aside the March 2022 manual updates, finding CFPB exceeded its statutory authority under the Dodd-Frank Act. The court did not rule on the plaintiffs' other arguments, which included claims of substantive and procedural impropriety. As for the remedy, the court declared that pursuing any examination, supervision or enforcement action against any member of a plaintiff organization based on CFPB's interpretation of its UDAAP authority announced in the March 2022 manual update would be unlawful. It barred CFPB from such conduct.
While a boon to banks, the ruling is limited. The injunction does not restrict CFPB's ability to pursue examination or supervision of acts or practices that qualify as "unfair" independently of the position announced in its March 2022 update to the manual's UDAAP provisions. It only restrains agency conduct based on the disputed agency rule. Further, the injunction is limited to plaintiffs' members, who can disclose their membership to CFPB to stop prohibited conduct. The plaintiffs include:
Chamber of Commerce of the United States of America
American Bankers Association
Consumer Bankers Association
Independent Bankers Association of Texas
Texas Association of Business
Texas Bankers Association
Longview Chamber of Commerce