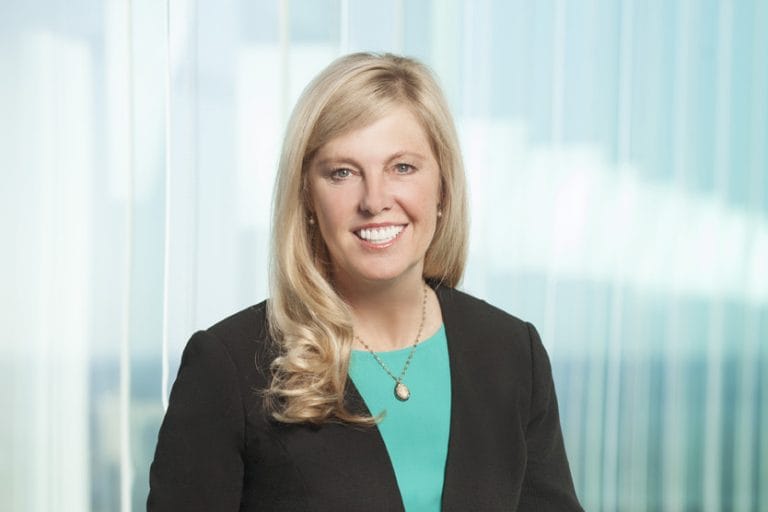 This article originally appeared in the August 9 issue of Arkansas Business.
Attorney Judy Henry knows about legal twists and physical ones. The chair of the Sports Law Practice Group at Wright Lindsey Jennings is a former high school and college gymnast, so Whispers asked her about the troubles of Simone Biles, who withdrew from several competitions at the Tokyo Summer Olympics.
Henry said that during her career at the University of Central Arkansas, tumbling runs were done on rubber mats and not the current springboard floors.
She said the "twisties," which Biles said were afflicting her, are no joke.
"I have only experienced twisties a couple of times on uneven parallel bars; I did not do the kind of stunts that Simone is able to do on floor," Henry said. "I can understand how you can become disoriented with the kind of spinning and flipping that occurs right now."
Henry compared the twisties to a pilot's sensation flying out of a cloud upside down after losing all sense of spatial orientation.
"It is frightening because gymnastics is all about mind and body control," Henry said. "If you are unable to sync those two, the results can be disastrous. This isn't a mechanical issue. It is a disorientation. You lose your ability to tell where you are.
"When you're flipping and twisting, that is critical."