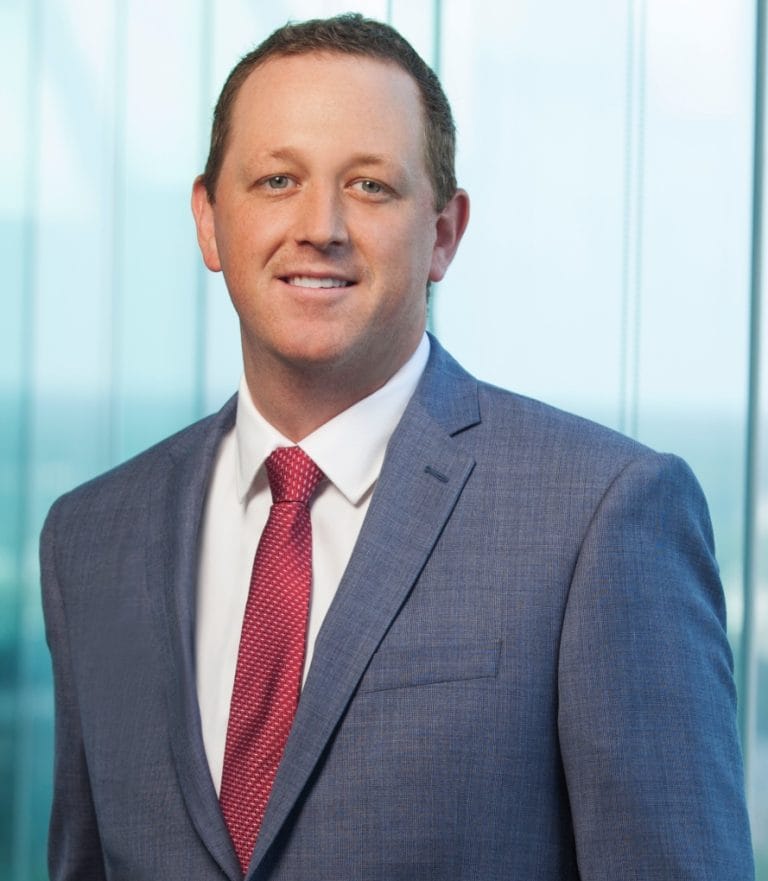 Attorney Cal Rose has joined Wright Lindsey Jennings as a member of its Business Team, practicing in the firm's Rogers office. His corporate practice encompasses an extensive range of business-related legal matters, including mergers and acquisitions, private equity, real estate and secured transactions and general corporate governance.
Rose earned an LL.M. in taxation from New York University School of Law and regularly advises clients on legal and tax issues relating to entity formation, corporate governance, raising capital from private-equity investors, executive compensation, securities and a wide range of other business-related matters. He also has extensive experience in advising individuals, 501(c)(3) corporations and other organizations in applying for, obtaining and maintaining tax-exempt status.
Prior to joining Wright Lindsey Jennings, Rose practiced corporate and transactional law at Smith Hurst, PLC in Fayetteville. He graduated summa cum laude from the University of Arkansas School of Law, where he served as Articles Editor for the Arkansas Law Review and was a member of the Board of Advocates. Prior to law school, Rose attended Hendrix College, and he is a native of Blytheville, Arkansas.