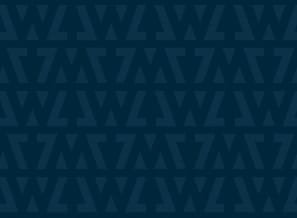 The Arkansas Democrat-Gazette recently published an article written by Shea Stewart on the development and success of the Arkansas Commitment program. The nonprofit program, established in 1999 by Dr. Dean Kumpuris, identifies academically talented African-American high school students throughout central Arkansas and offers guidance in acquiring the knowledge, skills and professional experience necessary for effective leadership.
The article highlighted several of the program's success stories, including that of Antwan D. Phillips, Wright Lindsey Jennings attorney and Arkansas Commitment graduate. "My aspirations were definitely elevated by the program. It's just the exposure to things I wouldn't have had otherwise," said Phillips. In addition to leadership and life skills training, participating students have access to a selective internship and assistance with the college search process and test preparation.
Phillips is a graduate of McClellan High School, Bowdoin College and the W. H. Bowen School of Law at the University of Arkansas at Little Rock. His practice focuses on transportation defense and dental malpractice defense.
The Arkansas Commitment program has turned out 219 graduates and secured over $5 million in scholarships and financial aid for participating students since its inception.