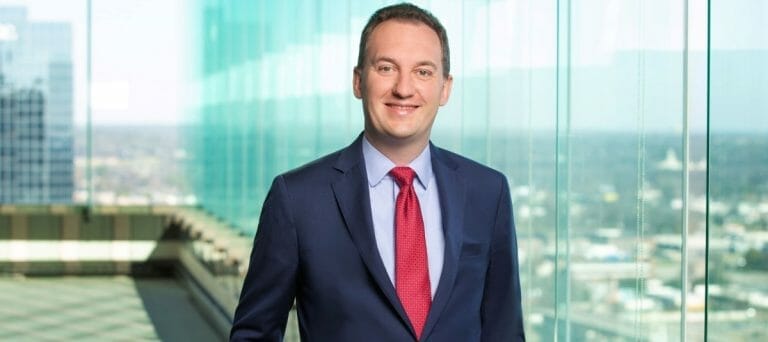 Registration is open for the 2022 Arkansas Sales & Use Tax School seminars. These two-day seminars provide attendees with in-depth understanding of how to navigate the Arkansas sales and use tax system. Attendees include CPAs, tax professionals, accounts payable specialists and attorneys, and represented industries include manufacturing, local government, contracting, services, retail and more. Faculty are WLJ attorney Matt Boch and sales tax consultant Jeff Simmons from the SALT Group of Arkansas.
Sessions will be held as follows:
June 22 – 23, Rogers (sold out)
August 18 – 19, Hot Springs
October 27 – 28, Little Rock
The first day of each session is the Basic Course and the second day is the Advanced Course and Case Study. The registration form is available at this link. Individuals can attend either or both courses. The fee is $350 per course, and the courses should qualify for CPE and CLE.